Click this text to start editing. This block is a basic combination of a title and a paragraph. Use it to welcome visitors to your website, or explain a product or service without using an image. Try keeping the paragraph short and breaking off the text-only areas of your page to keep your website interesting to visitors.
Short Films & Music Videos

Music Video That Doubles as a Trailer.

Test Footage for a blog post as a proof of concept.
Mr. 168 Fights his arch Nemesis, Jolt!!!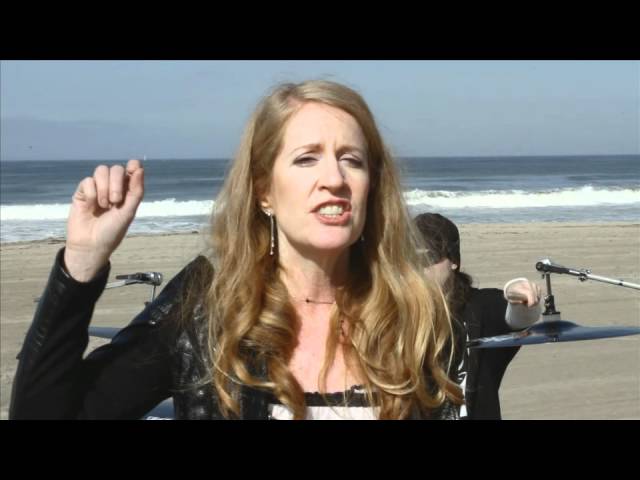 This Changes Everything!!!

All every superhero needs is a really good catch phrase.

/